BY POWERFRONT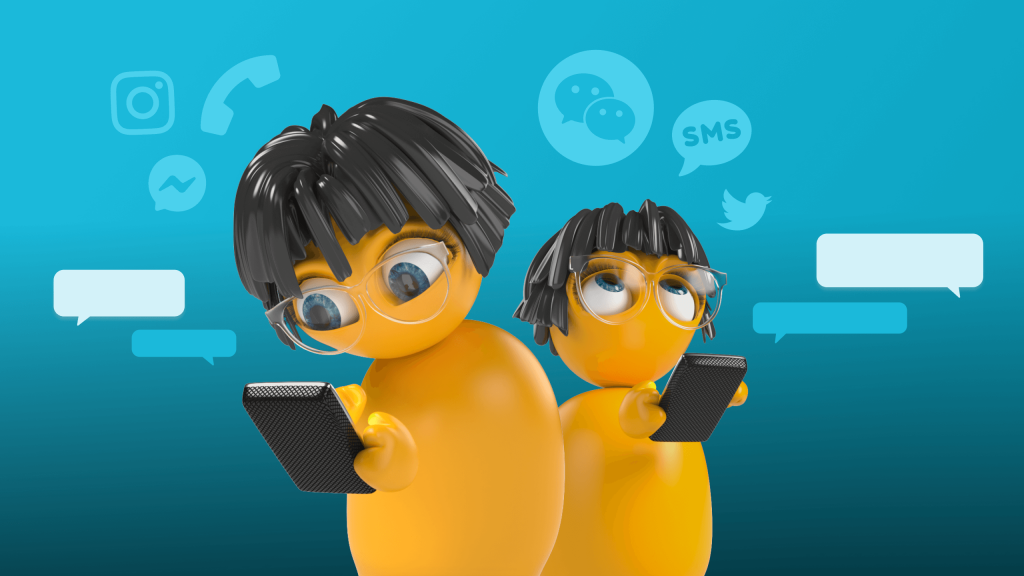 While the last few years have brought on more than a handful of challenges, they have also brought into focus what really matters. Our appreciation for the people and the times in our life that bring us joy has been renewed, and people have shown that no matter what is going on around the world, they are determined to make the most of their precious moments, especially around the holidays.

Peak shopping season progressively begins earlier each year with digital-savvy consumers making the most of key retail dates and the months in the lead-up to festivities. Customer data (Criteo) shows that in the US, much of Europe and Brazil, the share of new shoppers begins to rise in early November and peaks around the Black Friday weekend – making this period the key time to acquire new customers and nurture them into client loyalty as the season (& EOY) progresses.
Reflecting on the past and the combination of years bygone is a good place to start – yes you, 2020 and 2021 – both years being the ultimate boot camps to get ecomm platforms into tip-top shape! In 2022 we are seeing trends towards holiday shopping stretching from October with November becoming the official 'Cyber Month'.

In 2021:
– Nearly 180 million Americans shopped for the 4-day weekend
– 35% of the Australian population snagged a deal
– 6 out of 10 French people made a purchase on Black Friday
– 13% of searches for Black Friday sales came from Germany
– 4 out of 5 companies that focused on lead acquisition over the Black Friday weekend acquired 86% of their total yearly leads in just a few days (Societal)
The average cart abandonment rate in 2022 for online purchases is 69.99% (Baymard Institute) and can be as high as 79% during peak shopping periods.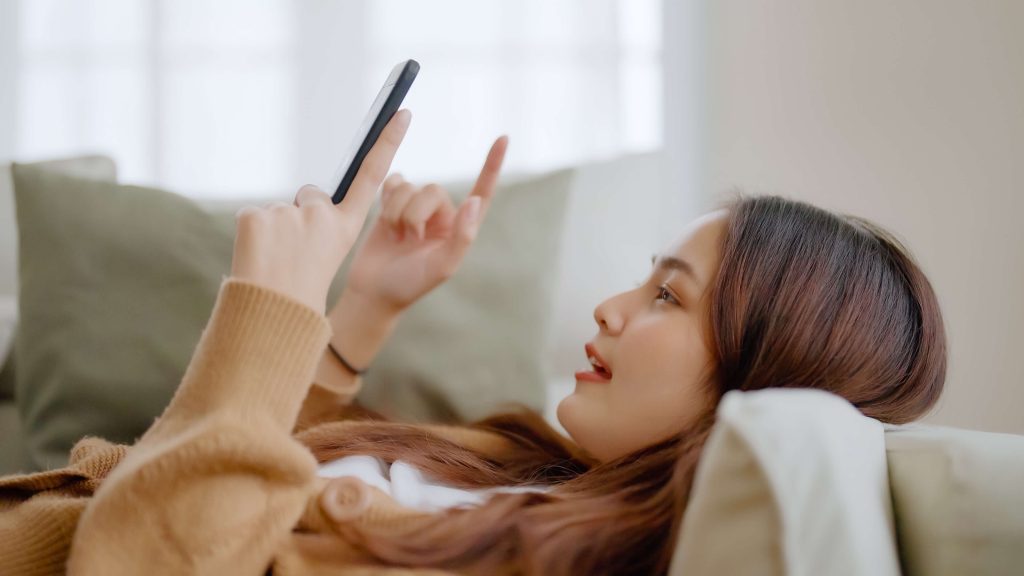 Without a virtual hand-holding strategy in critical checkout moments, businesses can lose a big chunk of sales without even knowing why. Wishful thinking, planning the dream or simply just checking the costs around shipping or using discount codes, there are many reasons beyond this that cause a consumer to abandon their cart mid-shop. From Cyber Month until the new year, customer experience is, and should be, the biggest priority and the key to success is having a strong holiday customer service process in place that is at its strongest, digitally.
So what is a brand to do?
How do you get all hands on deck to capture that high visitor market?

Turn your support centres into revenue centres. Period.
Start paying attention to how you can increase conversations with your customers through thoughtfully integrated experiences as a way to boost conversions and nurture customer loyalty. Regardless of topics or timings, the more conversations you can have with customers, the more positive experiences you can offer, the more likely customer issues, workflows and transactions will flow smoothly. Offering information before it's needed, answering questions at crucial moments, and adding an engaging interaction with a great brand 'ambassador' is much more likely to seal the deal for checkout.
Here is our 10-step checklist. Check it twice.
#1 Segment and target your visitors.
Instead of attempting to chat with everyone on a website and overwhelming your agents, deploy your human resource where they deliver the most value. Consider connecting with visitors based on their browsing, basket size or past purchase behaviour. If you have a tiered loyalty program, engage with your rewards members or loyalty customers as a priority by offering them the opportunity to chat.
#2 Maximize your agent's efficiency
Calculate peak chat times. Check out utilization reports that contain info on peak website traffic and chat times from previous years to see when chat volume is highest. If you're not able to increase staffing as historical data may indicate, consider using offline messages, extending current operators' hours, splitting shifts or using a Virtual Assistant to broaden live customer support hours.
#3 Use saved responses to further maximize agent efficiency.
Use AI assistance or pre-loaded responses to save valuable agent handling time – reserve your effort for more complex conversations and that human-to-human touch that is specifically needed for bulking up sales and upselling
#4 Utilize chat pane events to let customers know about promotions.
Use pop-up banners in your chat pane to let customers know about ongoing promotions, or if they've been hesitating on the checkout page, send them a gentle nudge and remind them that Cyber Monday only happens once a year! Use offers to provide a coupon image through chat if they still seem unsure about completing their transaction. It's a virtual handhold and reassurance through the checkout.
#5 Staff up and Focus on Proactive Chat
Proactively chat to upsell, add on, and course correct. Engage with customers to encourage them to complete their purchases. Make recommendations to round out their order, point out the benefits of similar, higher-value items, or guide them to the correct section of your site to find what they're looking for.
#6 Have agents up to date on necessary discount codes, policies, etc.
Many customers browsing the site will want to chat to ask about returns, expiration dates, and more. Make sure your staff is thoroughly briefed on your eCommerce and in-store policies and has the quick links and saved responses on high rotation. Ensuring that the team are using pre-approved responses for policies and codes, means no room for misinterpretation, come January – aka the official "returns" month!
#7 Nip issues in the bud internally.
If there's an internal issue, for example, a discount code error, INSIDE's business feed function will allow an operator to trigger an alert about a coupon code error within seconds of the first report, which will notify the relevant person who can resolve the issue and ensure immediate action will be taken and sales aren't compromised.
#8 Make Omnichannel, easy!
Include chat links in your marketing collateral, connect your social apps and run your service channels full circle. The post-Cyber Monday maintenance doesn't have to be rough – offer customers the option to chat in lieu of waiting for ticket request support or email confirmation. Add the link to your email signature, marketing e-blasts, or newsletters to deflect congesting voice and email and encourage customers to opt for chat. Likewise, to avoid long lines in retail stores direct customers back to your support centres directly using QR codes they can easily scan and connect to help.
#9 Integrate your CRM.
Allow your loyalty members to use their rewards points towards their online purchases, encouraging them to take full advantage of your holiday promotions and ensuring a larger order value!
#10 Optimize your site for specific devices.
85% of online consumers begin a transaction on one device and finish on another, and mobile purchases are projected to continue skyrocketing this year. Provide the same seamless customer experience on your website, regardless of device, and ensure that your agents are able to handle a multitude of service requests on multiple channels- including chat, SMS and social apps like Instagram, FB Messenger, Whatsapp, WeChat, Line etc – and your website presents well on phone size.
Need more convincing? 86% of shoppers will pay more for a better customer experience.
So pioneer, innovate and integrate your digital platforms! Enable your CX team to understand that when the holiday season comes to town, being able to decipher the naughty from the nice, can make the difference to whether your customer is a one-time shopper or a future VIP.
Our toolbox is always expanding to give brands and businesses a competitive edge.

Speak to our team to experience how Powerfront gives each of your customers the ability to have an exceptional shopping experience that is personalized, accessible, and easy.
Discover how an Omnichannel Approach is the Key to Success