By Dean Farris
Luxury is in each detail – Hubert de Givenchy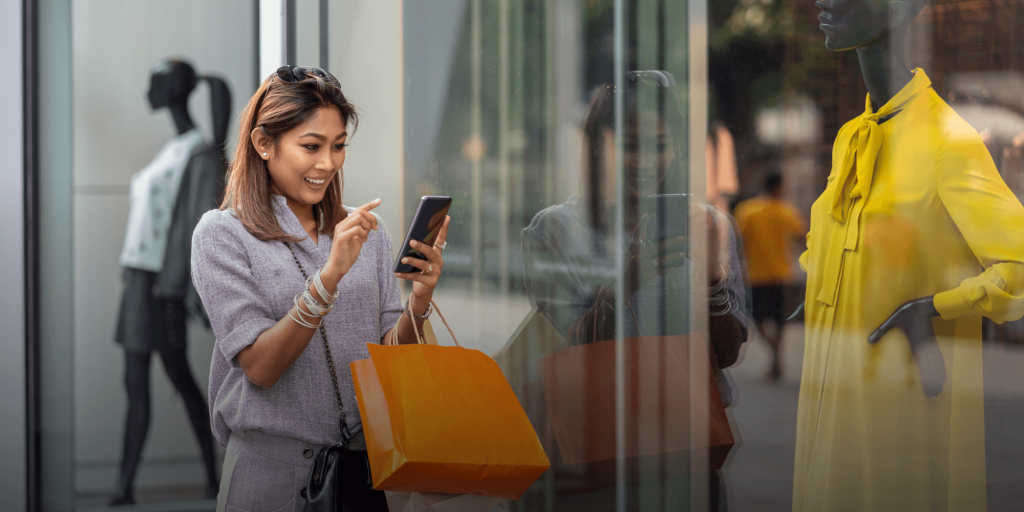 Everyone on occasion enjoys the sense of feeling, if not actually being, important.
In the same way, anyone with a history in prestige sales or marketing will attest, luxury goods are at their most attractive when rendered within a premium atmosphere: an elevated store environment, an attentive sales representative and intentionally displayed merchandise. True luxury, after all, is the sum of more – An intricate and well-orchestrated equation carefully designed to put the customer first, by means of an exceptional total experience.

Digital transformation has been the forefront strategy for many luxury retail brands long before 2020 pushed it into overdrive. At Powerfront, we speak virtually to a luxury experience with a fourfold approach: one that is categorically aimed at recreating all the luxury, in a genuine sense, of the traditional brick-and-mortar journey – for our chat clients.
We do this by keeping it R.E.A.L. Just as luxury brands take a personal, consultative approach toward sales, it helps to work with partners who ask the right questions about a brand and its own aspirations and communications. To enrich conversations between brands and customers, we first start by understanding the brand, creating a journey of personalised messaging for customers, and then filtering that understanding through technology,

To the chat professional – the customer, your guest of honour – remains the first priority, and this unwavering commitment to the client translates to a seamless bridging of the in-store/online high-touch experience. To achieve a consistent customer satisfaction yield, each interaction, therefore, bears the following pillars:
Relevant—described by Powerfront Operations Manager Frederico Curado as "active listening," the agent focuses immediately on what the customer is saying, quickly assesses needs, and provides relevant, solution-oriented, and germane responses.
Educated—the agent is the chat expert, knowledgeable about the brand and regarding all elements of the INSIDE by Powerfront virtual platform, and fully capable of leveraging the dashboard's innovative features to produce the most fluid, natural and effective dialogue.
Action-driven—to the agent, time is perhaps our customer's most valuable commodity and in response, we approach each chat with a zealous determination to effectively address the client's needs within an expeditious, yet pleasant and conversational, construct.
Luxurious— to the agent, they encompass the authority in luxury online chat. As such, each element of the dialogue is distinguished by an unmistakably elevated tone and every word, from greeting to closing, is carefully considered beforehand to guarantee the virtual experience most representative of our exclusive brands' remarkable legacies, coveted products, and enduring impressions.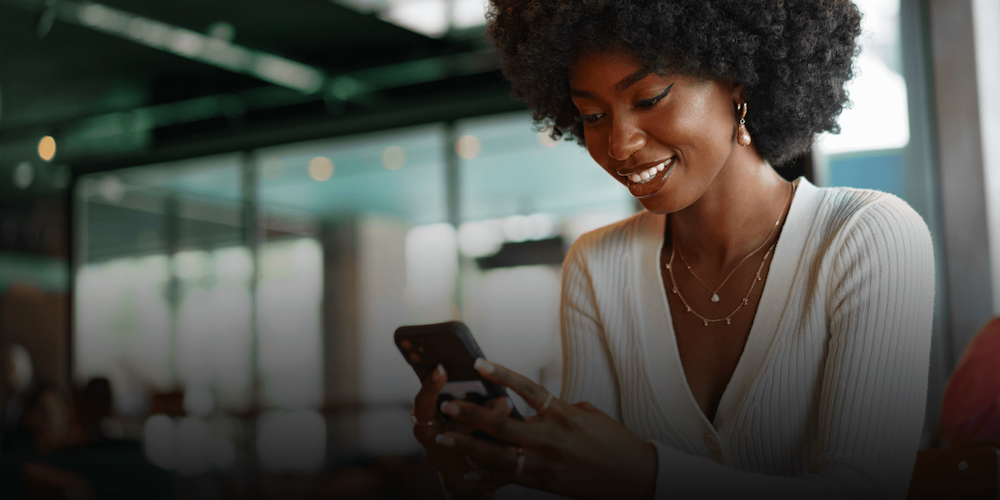 For today's consumer, luxury is arguably more of an experience—a package deal—than in any previous timeframe and, should one detail be missing, the whole dynamic goes kaput.
Luxury shoppers want a seamless and personalised shopping experience – particularly the case with Millennials and Gen Z consumers who often start their brand discovery experience online. Those same generations of young, affluent consumers are driving 85% of the global luxury sales growth and now represent over 30% of all luxury spending.
According to Euromonitor International's latest data, online sales of personal luxury accounted for just 11% of all sales in 2019. Yet, as consumer habits continue to evolve, this is set to increase to a massive 20% by the end of 2022. Contemporary perceptions of luxury as a complete sensorial experience, now move well beyond the simple acquisition of an expensive or coveted item.
Millennials and Gen Z will be responsible for 130% of luxury market growth by 2025.
Ecommerce luxury retail made up 22% of the luxury market in 2021.
China will become the highest luxury spender in the world in 2025.
Online is set to become the leading channel for luxury purchases by 2025 with revenues reaching $136 billion.
People spent an average of $2,500 on their last luxury purchase. (Think With Google)
As the pool of luxury shoppers changes demographically, the most successful luxury brands in the future will be those that maximize online channels and find innovative ways to duplicate exclusive in-store experiences through digital channels.
To say that INSIDE by Powerfront is a chat service would be a half-truth, and to qualify the appraisal as a luxury chat service is a partial truth still. Instead, Powerfront draws upon the very best of classic luxury retail and marries these lofty traditions with innovative, leading-edge technologies in tandem with an astute high-touch and customer-first approach.
At Powerfront, we are Transforming Luxury Chat.
Luxury comes from the INSIDE.
Speak to our team to experience how Powerfront gives each of your customers the ability to have an exceptional shopping experience that is personalized, accessible, and easy.
Contact us today and ask how INSIDE by Powerfront could work for you!